I know it sounds like I am loving it here so much that I don't want to come home. And that may be more or less true. BUT that is not to say I don't miss certain things, like...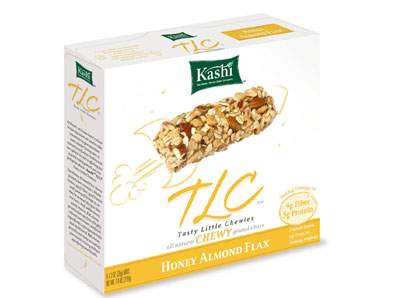 Luna/Kashi bars. The only processed food I miss...they're just so yummy!
Yes, this dork. Who DESPERATELY needs a haircut, btw.
Most amazing peanut butter ever. If I actually did live here...I'd have it imported.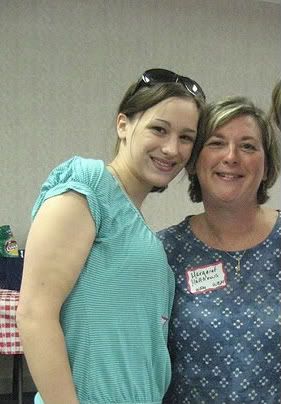 Mamma mia!
Papa G!
Yoga...but that is soon to be righted!
Makes the best oatmeal/homemade lattes ever. MMMM.
My Bill Gangstahs!
Yes, I can walk around and go to the mercato and speak my 3rd semester Italian, but at the end of the day...I'm still just an American in Firenze.
Now WHERE is my Gene Kelly????